Back to Stefan's Ray-tracing images page
---
My POV-Ray impression of the work of art "Nude de Leonardo"
by the artist Ben Jackober in the town Alcudia on Mallorca
During the time August 27 to September 3 2005 I and some relatives were on
holiday in the beautiful town Alcudia on Mallorca. We lived at the very nice
and family-friendly hotel Eden Lago. In a roundabout in the central part of
the town I found a very fascinating work of art and I immediately decided
to try to make some POV-Ray images of it. The resulting images are called
"Aart" meaning "Alcudia art".

It was not so easy to find any information about the original work of art. But
with help from our nice travel agency Apollo the following was found. The
work of art is called "Nude de Leonardo" created to the Millennium change
by the Hungarian artist Ben Jackober. It is located in "The Magic Center
Roundabout" in the center of the town Alcudia on Mallorca. Ben Jackober
moved to Alcudia in 1980 where he lives his artist life. He has among other
things been painting portraits from the 16th to 19th centuries.

Below are shown two photos of the original work of art taken through the
window when our coach passed by. They happen to be in about 90 degrees
angle from each other. Under each photo is my corresponding POV-Ray image
with the object rotated to about the same angle. It should be noted that the
focal depth is somewhat smaller in my images than in the photos, meaning that
my object is more thick close to the "camera" and more thin further away.

---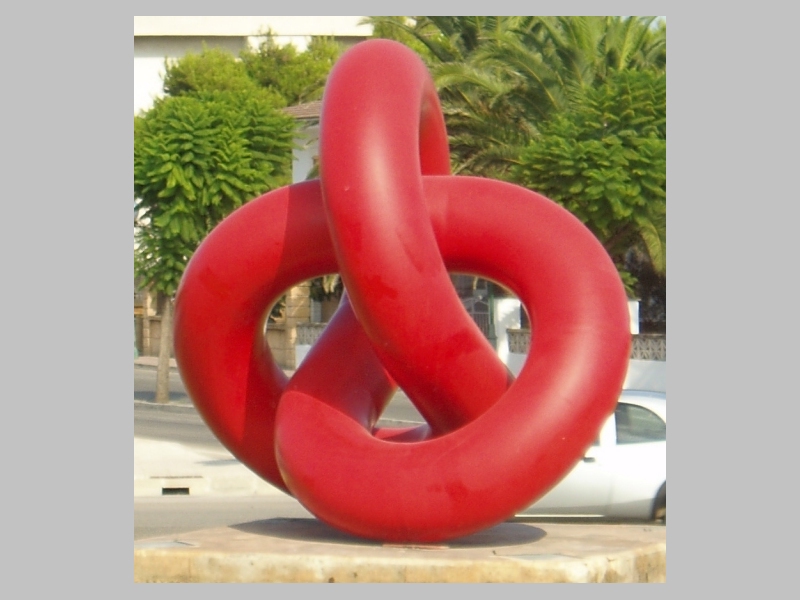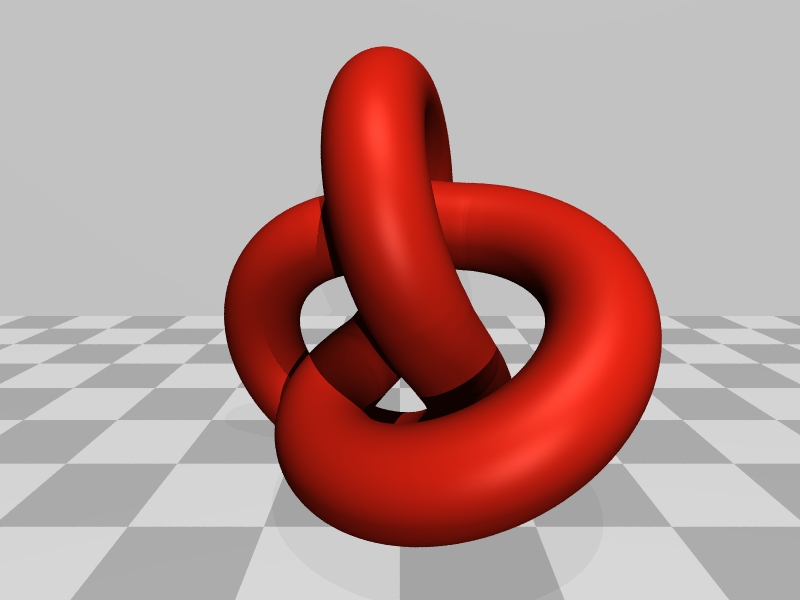 ---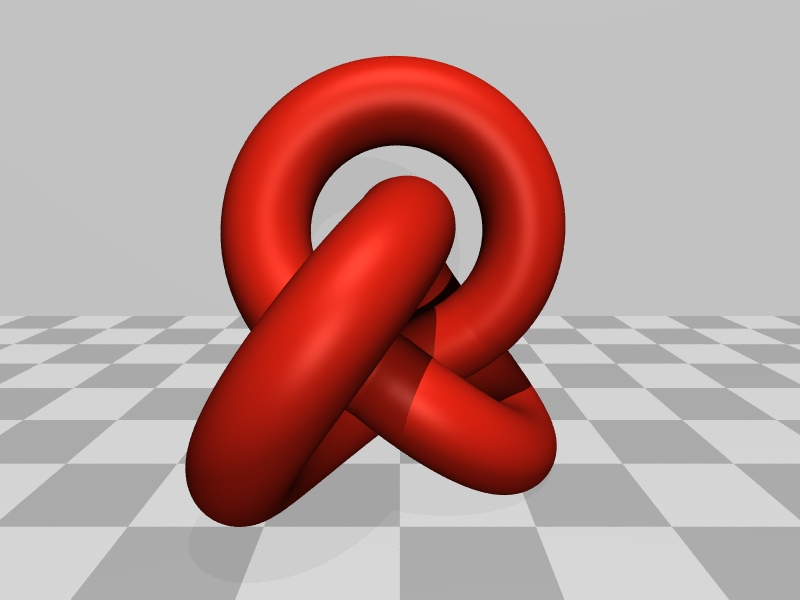 ---
Author: Stefan Spännare
E-mail: stefan@NOspaennareSPAM.se (Please remove NO and SPAM before sending)
Latest update: 2010-03-20